Company Overview
ECORUN Lighting specializes in providing you with the ODM lighting products you need — in the home, business, retail, and industrial settings. We work with you best turnkey lighting solution with our 8+ years of experience for industrial, commercial, and residential use.
What We Offer
ECORUN Lighting is committed to creating high-quality, affordable, well-designed and energy-efficient LED lighting and controls that make it easy for distributors,regional agents,projectors to sell.
Why Choose ECORUN?
As an experienced manufacturer, we are simply easier to do business with. We personally and quickly respond to you with answers. We build and ship products with your schedule in mind, and our long-standing promise to produce quality fixtures means fewer field service issues. It's clear that we're able to provide our customers with solutions that will help them meet their business objectives. See the map for all of our export countries.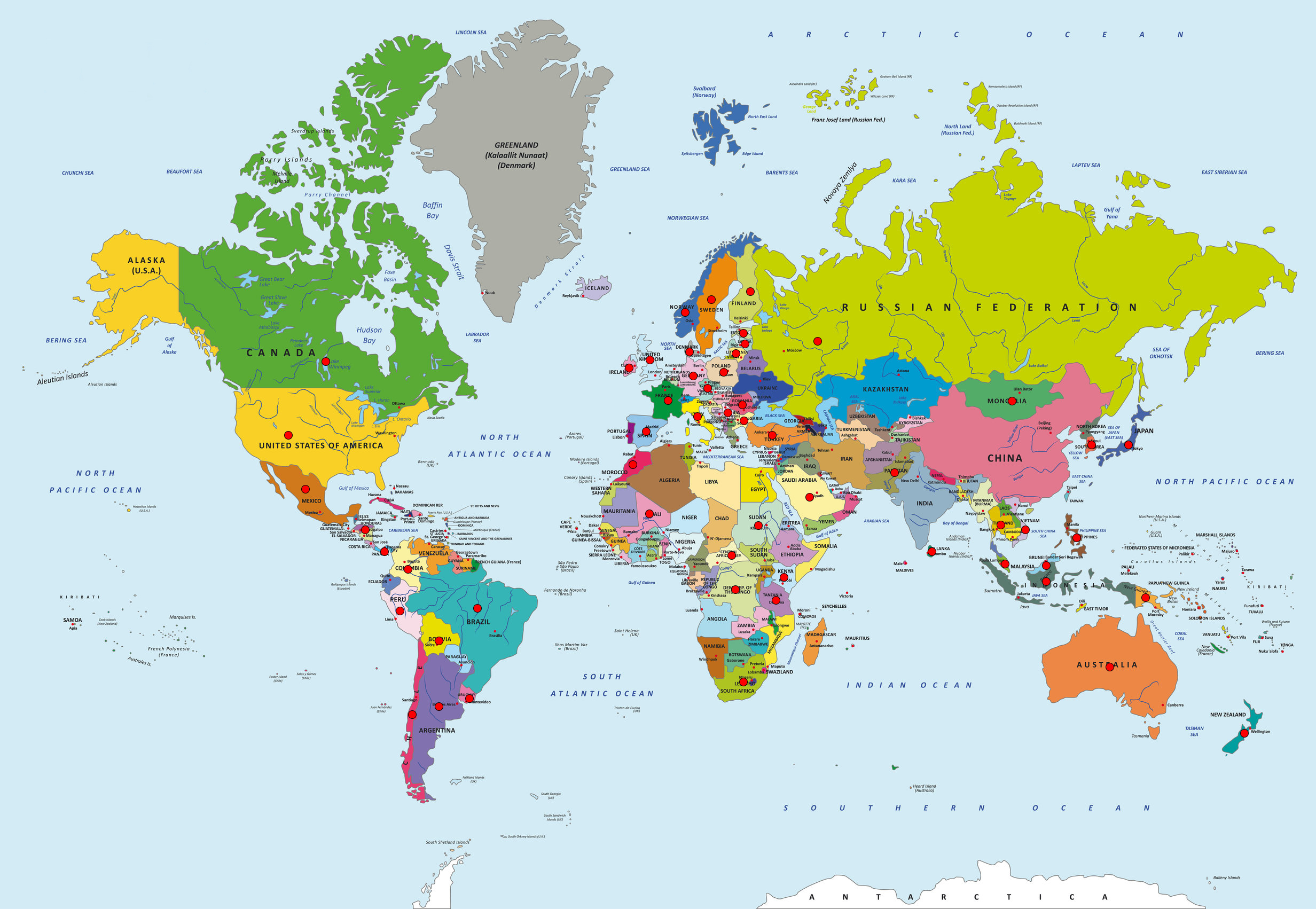 Jenny
VP of sales and marketing